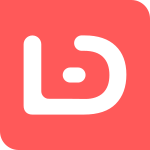 I am Luca Demian, a 17 year old web developer from New Hampshire.
I enjoy creating websites for fun, as well as for clients.
I have experience in HTML, CSS, Sass, SCSS, JavaScript, Python, PHP, and MySQL. My server of choice is Apache running on Ubuntu.
What I'm Working On
Collabster
is a social network to find projects and teams to work with.
Compare
is a game where you choose which item you prefer.